The Ultimate Guide to Free (or Very Cheap) Travel in South Africa
Thinking about taking a trip to South Africa but worried your budget might not stretch far enough? We've done some research and discovered some free and cheap options that can help make your money go a little bit further!
From the amazing wildlife, bustling cities or historical settings South Africa has it all.
100+ tips, including:

FREE TRANSPORT IN SOUTH AFRICA
When you travel, the end rarely justifies the means - it's the journey itself that counts! Here are a few ways you could get around South Africa dirt-cheap or free.
Free cars and campervans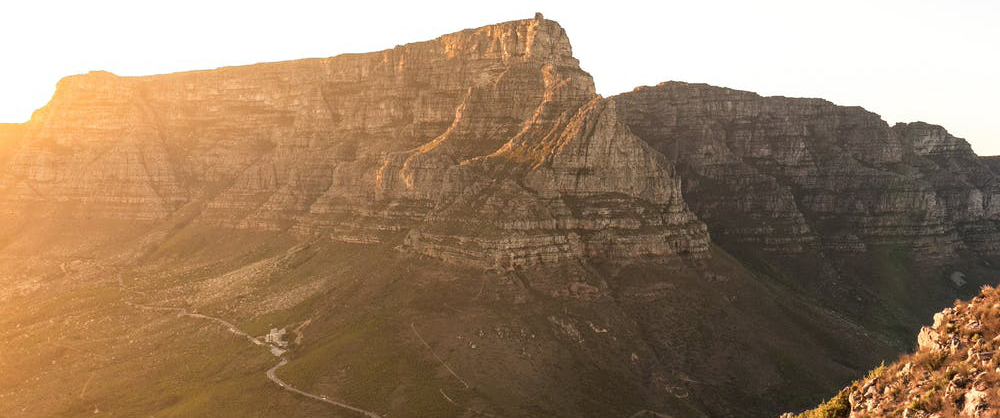 First of all, we'll start with ourselves and suggest one of our free relocation deals that you can access right now on our site. You can search for free car rentals whilst you're already on our website and quickly eliminate that cost from your trip! These offers are possible because rental companies need their vehicle moved from different areas and travellers like you can help relocate their cars!
Get your free rental car now!

Sleeper Trains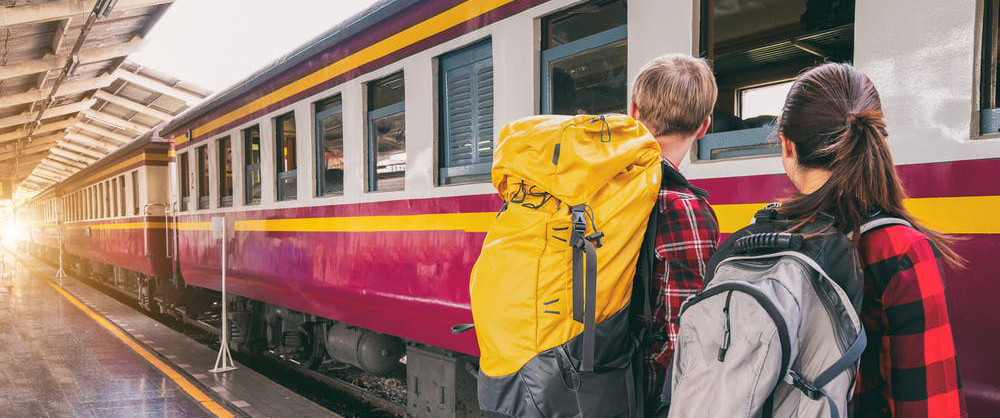 There are lots of train tracks throughout the country but as the locals have become reliant on highways, lots are no longer in use. However, transport between the key hubs is still serviced by trains and you can get a great deal on sleepers with Shosholoza Meyl.
In particular routes from Johannesburg are frequent and you can get a sleeper train ticket for as little as $28 USD. Check out their website here.
Jrney is an app gaining popularity in South Africa allowing people to share rides and connect travellers all over. With a similar concept to Uber meaning the process is all managed via a mobile app, Jrney could be an awesome option for your travel needs. Check out the app here.
Bus Routes
There aren't any super cheap options like you find in New Zealand for instance, but your best option would be to use Greyhound or Intercape for longer distance journeys across the country starting at $56 USD.
These buses tend to be large, comfortable and air conditioned which is great for long trips.
FREE OR DIRT-CHEAP ACCOMMODATION IN SOUTH AFRICA
Accomodation is another large cost to consider with any trip, but there are often a few low cost options that you can consider.
Sleep for free... in a free campervan!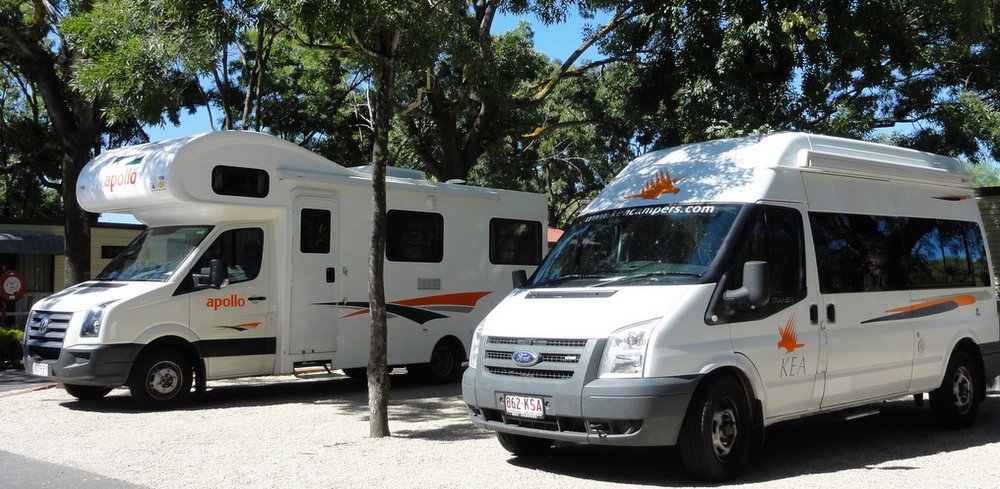 With Transfercar, you can make the most amazing relocation deals on campervans and discover South Africa on your own terms! Check out this blog post about exploring the country in a campervan.
Check out the transfercar website for all of our campervan rental deals, and see if you can find the perfect solution for your accommodation and transport needs.
There are often some hidden gems for low cost accomodation, but finding them can be a challenge. Outside of the usual Airbnb and booking.com, you can find some awesome places to stay with Rooms for Africa.
They have had over 1 million customers and have got a wide range of options that you can choose from!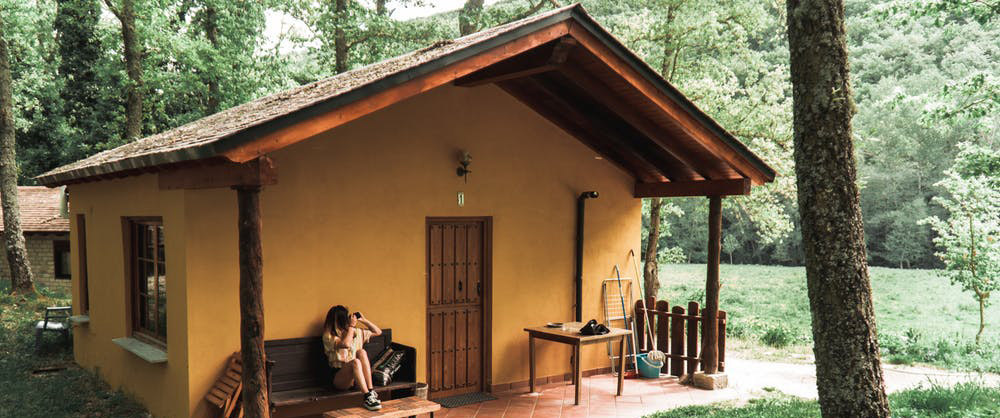 Fancy trying your luck? With Sleeping-OUT not only do you have a wide range of low-cost accommodation available, but you could be in with a chance of winning a free stay with their Free Accomodation program.
Even if you don't win the free stay, the site is filled with awesome options with their lowest prices being shown.
FREE OR CHEAP ACTIVITIES IN SOUTH AFRICA
With the travelling basics covered, it's important to stop and think about what you plan on doing once you get to South Africa. Note the following, like most developed countries, South Africa is a pretty expensive country. If you wish to maintain any sort of budget while there, it is important to look into the wonderful world of couponing.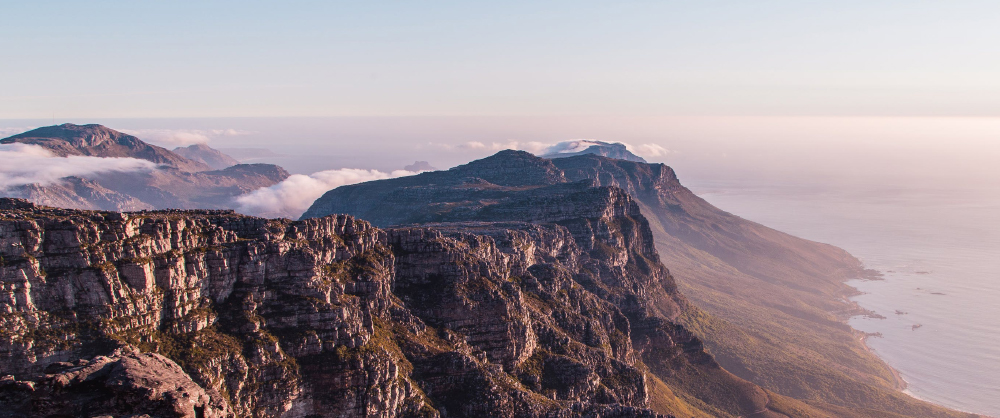 Whilst not completely free, lots of activities will have offers that can lower the cost. Check out this DealZone to see what is available for a lower budget. On this site you can get deals on activities like rock climbing and bungee jumping!
Climb Table Mountain
One of the most iconic landmarks in South Africa, Table Mountain is a challenging but rewarding hike for those who fancy it. There are some epic Instagram worthy spots to check out along the way, check out this website for more information.
Explore the tip of Africa
You can visit the tip of the continent at Cape Point in Table Mountain Park, meaning you'll be at the southernmost point of the country. The area is surrounded by stunning cliffs and backdrops to make everyone at home jealous.
Once you've reached the point, you can then get exploring the 'shipwreck walk' and discover why the region was notorious for sailors. Find out more here.
Explore the Panorama Route
This region is well known for being one of the most picturesque areas in South Africa, and just by looking at the pictures you can understand why. Populated with mountain ranges, rivers, waterfalls and canyons, the area is perfect for exploring with a hike. Surrounded by natural beauty on all sides, this is well worth a visit! Check it out here.

Back to Top.
FREE OR DIRT-CHEAP CULTURAL ACTIVITIES
South Africa has a rich historical culture that you can learn all about as you travel around. Each region has it's own unique identity to experience and absorb as you move through. Of course the history of South Africa centres around the apartheid and events surrounding that, learning about the impact of this is crucial to understanding this beautiful country and everything it's been through.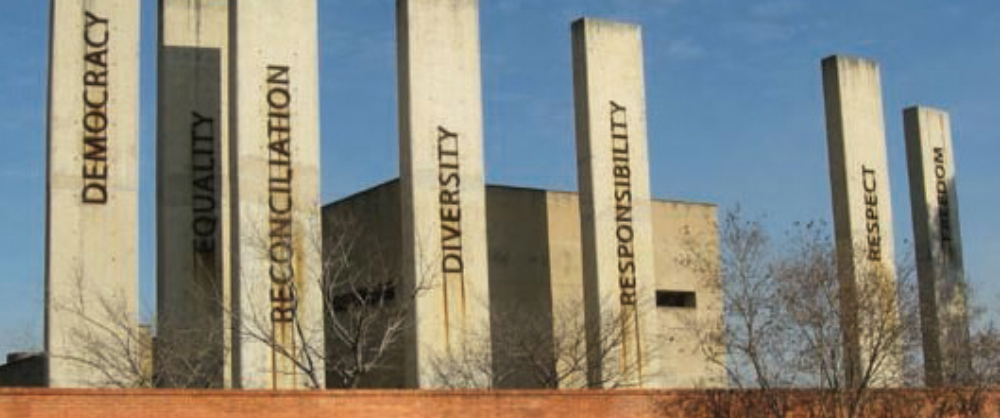 Apartheid Museum
Whilst in Johannesburg you should check out the Apartheid museum and learn more about South Africa's past. The entrance fee is really cheap (R100) and the museum is packed full of exhibits and information to educate its visitors. Learn more here.
Cradle of Humankind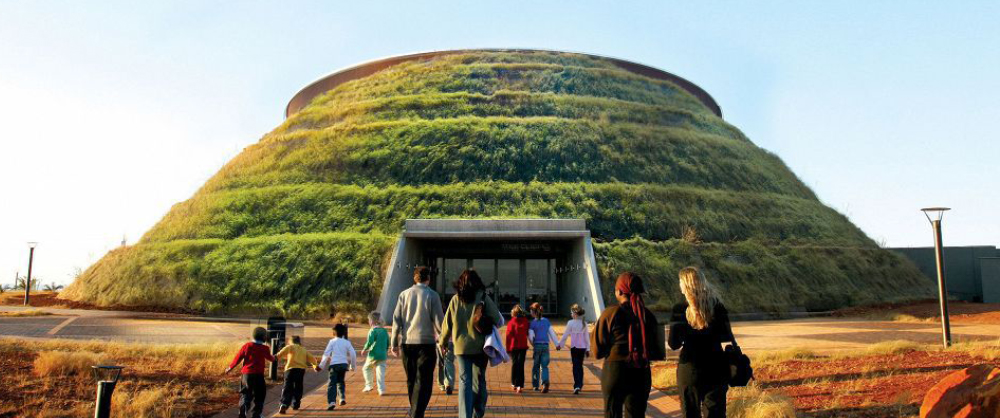 The cradle of Humankind is a unique experience near Johannesburg. The region is named this because it is home to 40% of all human ancestor fossils, meaning we've learned more about the human race from this area than anywhere else. This is an amazing place to discover more about our heritage and is one of 8 protected areas in South Africa. Learn more here.
Nelson Mandela Capture site
One of the most iconic humanitarians in history is deep rooted in South African culture. You can visit the place where he was arrested, sparking the beginning of his legacy. The sculpture at the Nelson Mandela Capture Site comprises 50 steel columns that are between six and 9.5 metres in height and cover a width of almost 30 metres. These have been cut by laser to form an image of the former president when viewed at the correct angle. The columns line up so that, at a specific angle, they create what seems to be a two-dimensional image of Mr Mandela. So dramatic is the effect that it can be seen from 30 metres away. Check out the website here.
FOOD & DRINKS DEALS IN SOUTH AFRICA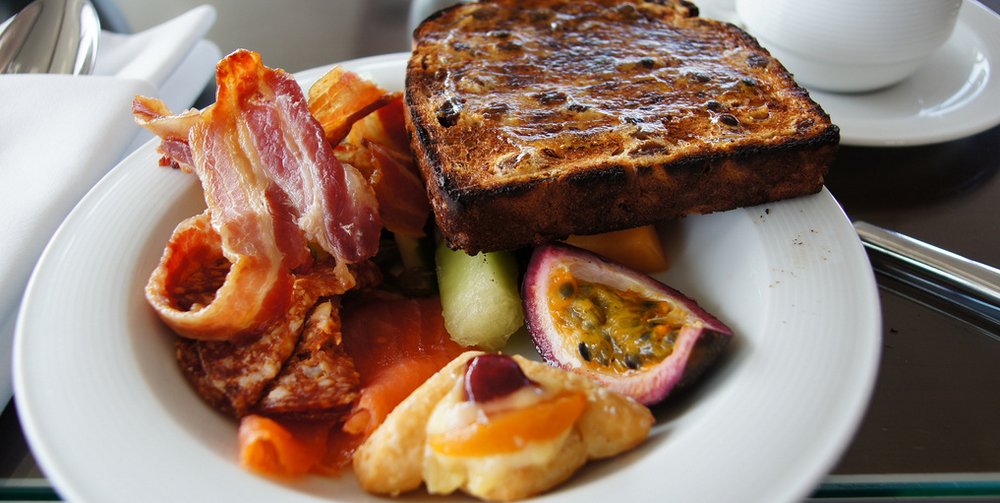 Whilst none of these are strictly 'Free', they are options to help keep your costs down as you travel around. Everyones gotta eat right?!
Again, DealZone has restaurant deals on their website which allow you to find coupons and offers in the major hubs easily. They update regularly and some are limited to certain locations, but it's worth having a look!
Another website to discover some awesome food and drink deals is Eat Out. They have listed their favourite offers in South Africa to help you find some brilliant food to eat on a budget.

Back to Top.
DIRT-CHEAP OR FREE COMMUNICATIONS IN SOUTH AFRICA
Of course, you don't want to spend your whole trip on your phone, but some of the places you'll visit are worth a picture or 10. Also, you wouldn't want to get lost here, and if you do, you'd want your phone on you. We've come up with some ways to keep in contact and utilise the internet without paying a small fortune in roaming fees.
Using the internet and our mobile phones is something we all expect to be able to do wherever we are. It is easier than ever to stay connected with loved ones and friends all over the world.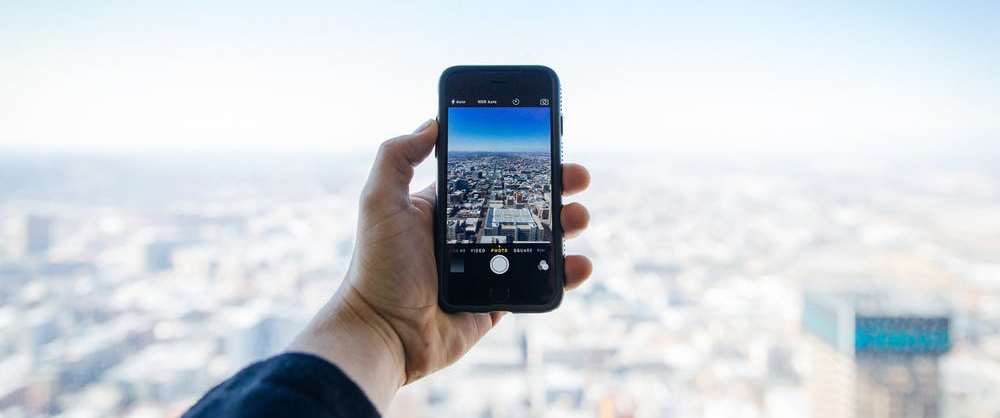 When you arrive in South Africa, you can grab yourself a sim card and use it straight away in your device as long as it is unlocked. Sim cards and starter packs from Vodacom start at around R5 which is really cheap!
Internet
There is a HUGE amount of wifi coverage in South Africa, meaning that you can always find somewhere to post your envy-inducing Instagram pic from. The Wiman app allows you to see where your closest free wifi hotspot is.
In South Africa, there are over 300,000 wifi hotspots that you can connect to!
We hope that you will find this article informative. If you know any other great ways to save some money while travelling in Australia, please let us know on our Facebook page. In the meantime, check out the amazing deals below - free travel starts with a free rental car.