Living in Johannesburg means leading a vivid lifestyle. This consists of both positive and negative elements. On the positive side, you're living in one of the most propulsive African cities. There are more jobs, cultural events, and fun things to do than in other parts of South Africa. On the negative side, Johannesburg is becoming one of the busiest and noisiest cities in the world, so it's beneficial for your mind and body to spend weekends outside the urban jungle. No matter if you're a tourist who decides to rent a free transfer car or just a local family guy, you'll find calm in the following places around Johannesburg. 
Camping in Marakele National Park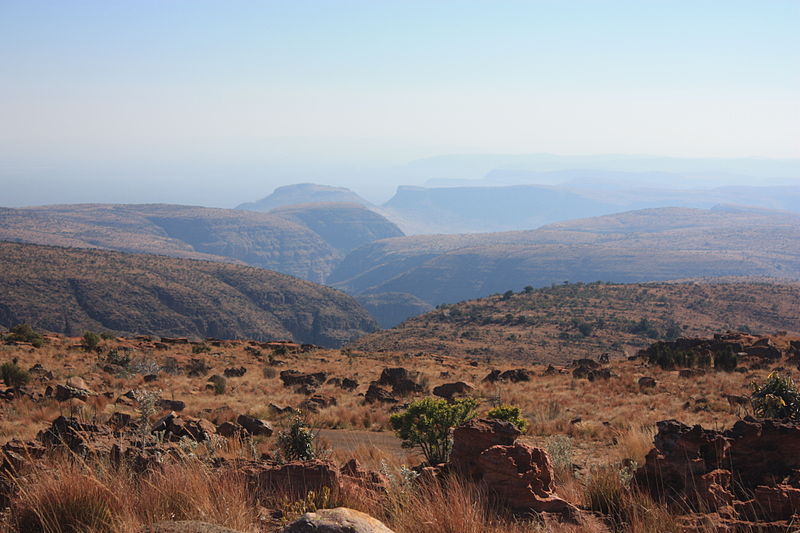 For about $60 for two people in a tent per night, the Bontle Camp in Marakele National Park will give you the real feel of the Johannesburg surroundings. About a 3-hour drive from the city center, you'll find yourself in the typical natural environment of the South African inland. If you're an animal lover, this is the right place for you because local animals wander freely around this park and the campsite. You'll come across impalas, rhinos, sables, tsessebes, and other interesting species. As for the accommodation, you'll enjoy comfortable tents equipped with modern appliances and devices. 
Manyane Resort in Pilanesberg
Mountaineers and hikers can find a perfect weekend escapade at the Manyane Resort in Pilanesberg National Park. This campsite provides dozens of different sites scattered around the camp area. You can choose from a place in the shade to sites in the open sunlight. The camp has enough power points and a variety of animals in the surrounding area, from brown hyena to cheetah to more mainstream species, like elephant and rhino. The price for a tent to accommodate two people is about $60, while the price only for a campsite including power is $20.
Golden Gate Highlands National Park
Another tremendous national park in the relative vicinity of Johannesburg – about 3-hour drive – Golden Gates Highlands is a cosy mountain getaway. You can choose from a variety of accommodation options, from sweet pensions at the foot of the mountain to impressive accommodations at the top. If you want to clear your lungs from exhaust gases, visit the Highlands Mountain Retreat. Placed at the altitude of 2200 metres, it prides itself with breath-taking views and lung-filling air quality. Every accommodation unit is accommodated with electric blankets, a fireplace, heaters, and other comfort-ensuring devices. The price starts at $95 for two people per night. 
Stone Tin Lodge in Dullstroom
Getting out of Johannesburg doesn't have to mean spending a safari weekend or going uphill. The Stone Tin Lodge near Dullstroom is a lavishly furnished house with three beautifully decorated bedrooms. Situated by two dams and surrounded by curvy slopes, this lodge offers a wide range of activities. From flyfishing and hiking during the day to spending quiet nights on the terrace, looking at the water, you can combine physical activity with smooth relaxation. Think about getting a free campervan or an SUV to get here because the road is a bit demanding. The price for six people for two nights at this place is around $200. 
Wolwekrans Eco Lodge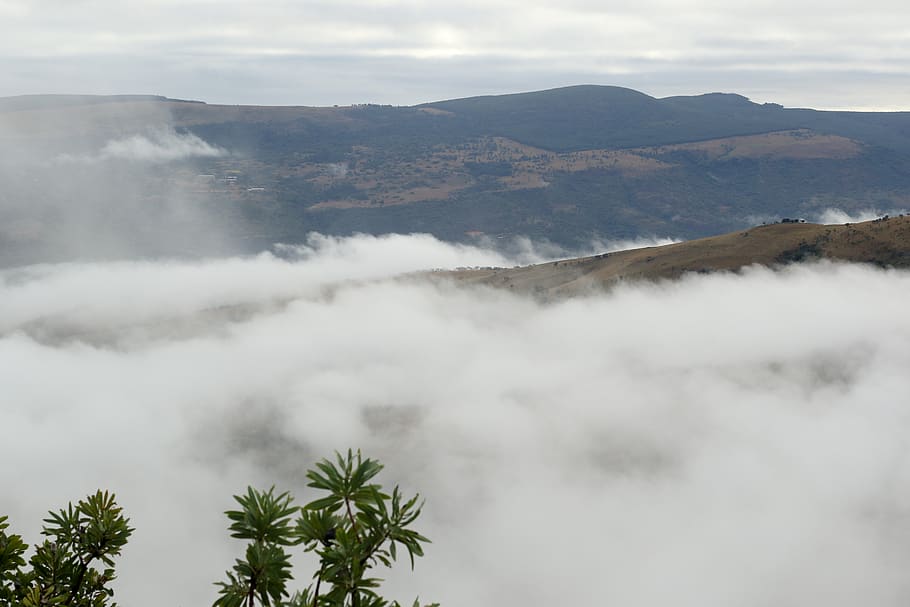 Elevated high above the rolling hills of the Schoemanskloof area, the Wolwekrans Eco Lodge is a perfect choice for ecologically aware travellers. The position of this accommodation ensures total isolation from any distressing urban sounds. This place, built from stone and wood, will charge you with a special kind of natural energy. Also, the surrounding area consists of acacia forests and natural springs where you can swim or observe the azure colour of crystal-clear waters. 
Glenogle Farm in Magoebaskloof
Placed a bit farther from Johannesburg – a 4- hour drive to the east – the Glenogle Farm is a rural mansion that will take you back to the past. Surrounded by pine groves and forests, this farm shows what it looked like to be a wealthy landowner in South Africa. Also, it offers some modern amenities, such as free Wi-Fi and TV. As for activities, you can ride horses or enjoy the fresh food from ingredients grown at the farm. The area has a network or cycling trails so feel free to bring your own bike or rent ones here. The price is about $40 per person for two people and $25 per person for a group of four people. 
De Kunst Huisje
Situated in Bela-Bela, De Kunst Huisje is quite a practical getaway. After a 2-hour drive from Johannesburg, you'll come to a vintage farmhouse displaying a plethora of artworks. The concept of a museum on the farm ground is a perfect choice for urban art lovers who need time and space for art and rest. From classical oil paintings to the collection of ceramic items and tins, this place gives an unusual combination of rural tradition and art. The surrounding area is the typical South African bushveld, with the addition of hot mineral springs. The price is about $40 per person per night. Getting out of Johannesburg from time to time is healthy both for your mind and your body. Whatever place from this guide you choose, you won't regret. If possible, go to each of these destinations and see for yourself why Johannesburgers often choose them as their weekend getaways.