Colloquially named the Mother City, lively Cape Town is a genuine treat for tourists, offering a wide range of diverse attractions. Here's our pick of the things to see and do in the legislative capitalof South Africa. 
Long Street
Casually browsing around stylish boutiques and vintage shops and lovely cafés on the Long Street is a common way of spending a cool afternoon in Cape Town. Its gorgeous Victorian buildings offer a cohesive mixture of traditional African crafts, hip bars and spiritual trinkets, making a rather fine introduction to the city's overall outlook. Don't miss to hunt for secret treasures The Long Street Antique Arcade, shop for vintage clothes in Mungo and Jemima and drink a cup of exquisite coffee in Rcaffe.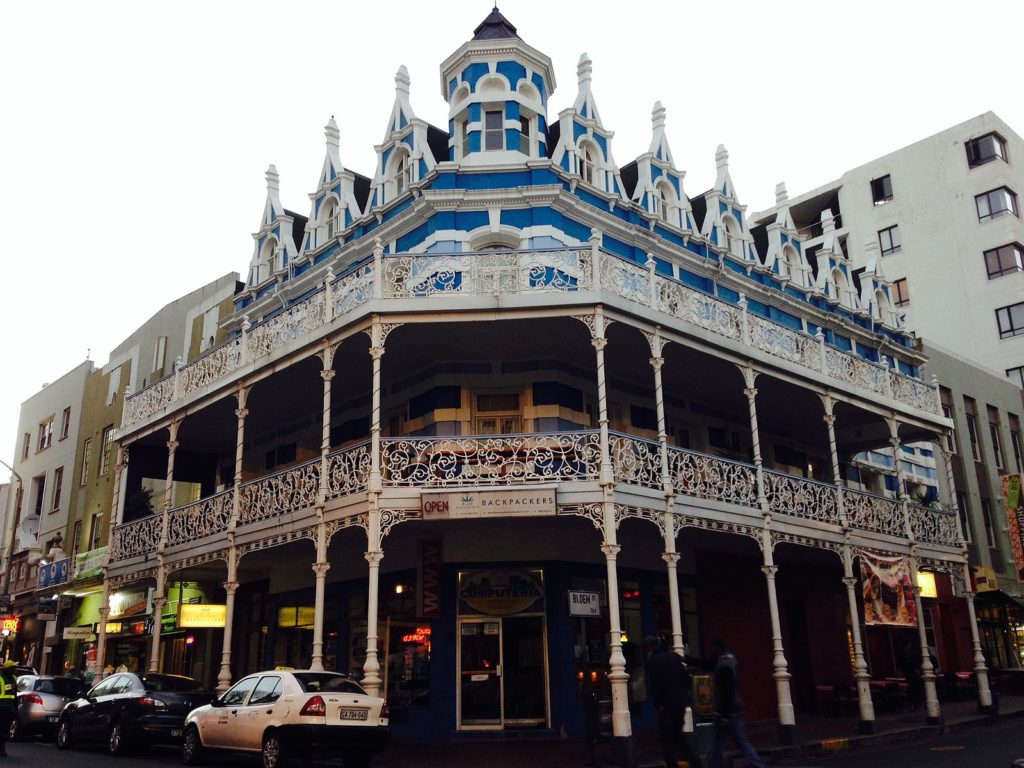 Robben Island
This World Heritage Site, located in Table Bay, around 7 km west of Cape Town's coastal suburb of Bloubergstrand, is where you'll find the notorious prison where Nelson Mandela was held during apartheid, together with many other political detainees. Now a museum, Robben Island Prison is a place of utmost historical importance, exhibiting the fragments of South Africa's horrific past. There are different types of tours available (general, educational and specialised), all led by former inmates.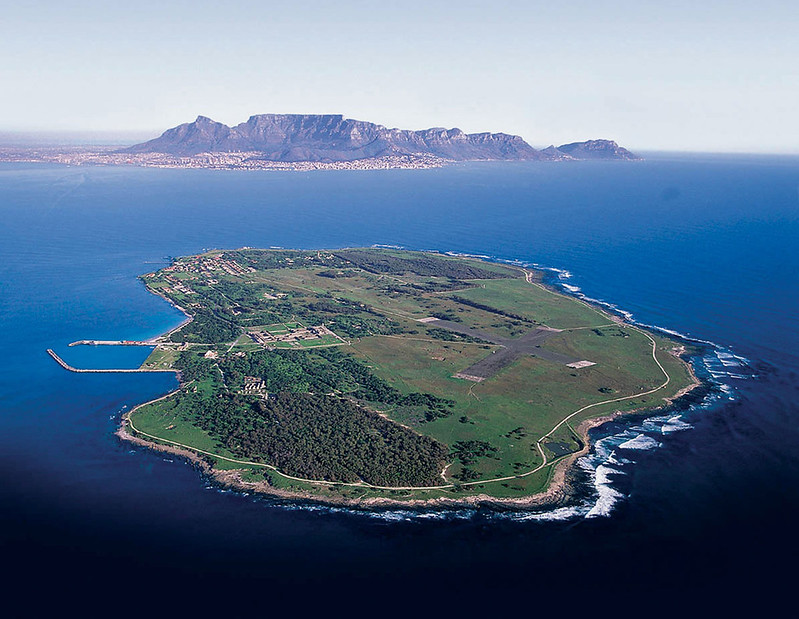 Kirstenbosch
Spreading across over a thousand acres that slope from the edge of majestic Table Mountain all the way to the city's lush green southern suburbs, Kirstenbosch is splendid botanical garden well worth visiting. It contains several specialist gardens (for rainforest species, cacti and medical plants) for botany enthusiast, in addition to being simply one ofthe most beautiful parks you've ever set foot in. Kirstenbosch also hosts different events, from art and craft markets at weekends to opera performances on an idyllic open-air stage, so make sure you check the event schedule before your visit. 
Boulders Beach
A sandy stretch of coastline on the Cape Peninsula, with wild waves and rocky outcrops, Boulders Beach perhaps isn't such a great place for swimming, but certainly makes for a delightful coastal walk, especially if you enjoy the company of African penguins (and who doesn't?). You'll find heaps of these adorable flightless birds waddling, swimming and occasionally squawking at each other.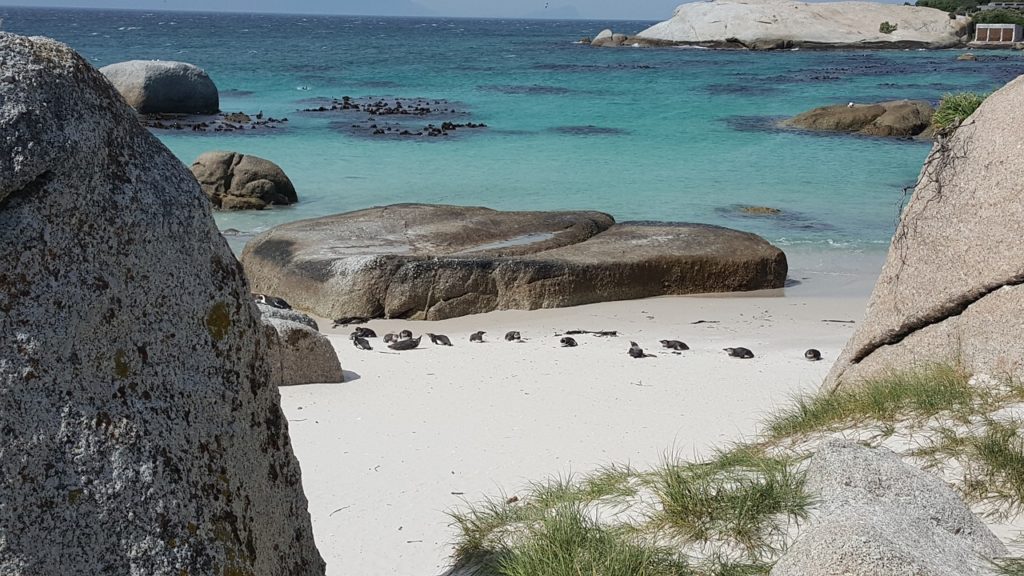 Signal Hill
If you are looking for the bestviews in town, look no further than Signal Hill, a landmark flat-topped hill next to Table Mountain and Lion's Head. It looks out over the entire city and the bay, so rest assured that climbing to the altitude of 350 metres will more than pay off, which is why even the locals keep coming back to enjoy some truly spectacular views. You can bring a picnic basket and set off a couple of hours before sunset for a truly mesmerising display of beauty. And if the climb wasn't strenuous enough for you, you can proceed up Lion's Head.
Neighbourgoods Market
Started with a mission of reviving the local community market as a place for socialising, Neighbourgoods Marketis now an achingly trendy place for foodies and creative individuals. Housed in the historical Old Biscuit Mill's sky-lit warehouse, the market established itself as a catalyst for the urban renaissance and the heart of Mother City's creative industries. There's hardly a place that better demonstrates a marvellous diversity in South Africa's food influences, so you can expect to take a bite at some truly savoury delicacies, accompanied by freshly squeezed juices, great coffee and well-hopped craft beers.
Cape Town boasts rich history and culture, splendid beaches, diverse markets, serious gourmet scene, vivid nightlife, and a pleasantly warm Mediterranean climate. What more could one ask for? A free transfer car, perhaps?