From the dusty outback of the Northern Cape and quaint small towns of the Western Cape, to bustling cities and the other-worldly boondocks of Mpumalanga, roads are the lifeblood of South Africa. They offer plenty of opportunities to explore the unknown and experience the very soul of this great country. Pack your luggage, gather your friends, rent a free car, compile an awesome playlist and let's explore some fabulous road trips in South Africa.
Cape Route 62
If delicious food, good wine, unusual experiences and Instagram-worthy landscapes get your pulse running, then the Cape Route 62 is an ideal road trip for you, taking you through charming towns and introducing your palate to some truly great artisanal treats. It stretches from Port Elizabeth to Cape Town and encompasses lovely little towns as Humansdorp, Oudtshoorn, Tulbagh, Worcester, Barrydale, Robertson, and Calitzdorp.
It is also considered the longest wine route in the world, meandering through some of the country's most fertile wine valleys. Spring (September to November) is the optimal season for taking this delightful road trip, when the landscapes are lush and colourful and the weather is simply fantastic.
Panorama Route
As one of the most amazing scenic routes in South Africa, the Panorama Route is a real feast for the eyes and a true release for the mind. Weaving through the divine emerald landscapes of Mpumalanga, it hides some of the most magnificent waterfalls and exciting hiking trails in the country.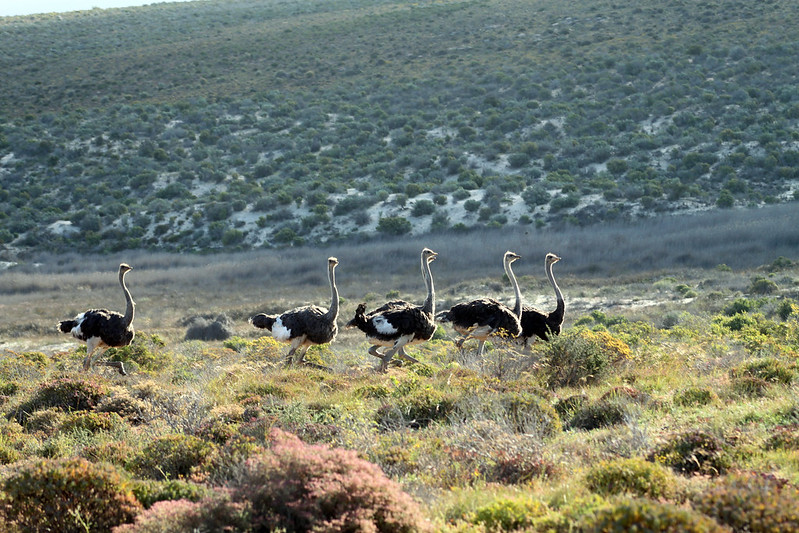 The route stretches from the charming forestry town of Sabie, through Graskop, Pilgrim's Rest (a museum town and a heritage site surrounded by lush green mountains), all the way to the Blyde River Canyon Nature Reserve. If you have some extra time on your hands, you can take a slight detour to Kroonstad, in the Free State, around September/October to marvel at the fields of blooming sunflowers.
Karoo
This journey goes through the peaceful pastures of canola fields, old Victorian railway towns as Maitjiesfontein, to immensely spiritual places as the Tankwa Karoo. Divided into two distinct parts, the Karoo road trip can explore either the Groot Karoo, which occupies the heart of South Africa's inland, or the Klein Karoo (a 300 km long strip of mountainous semi-desert between George and Worcester).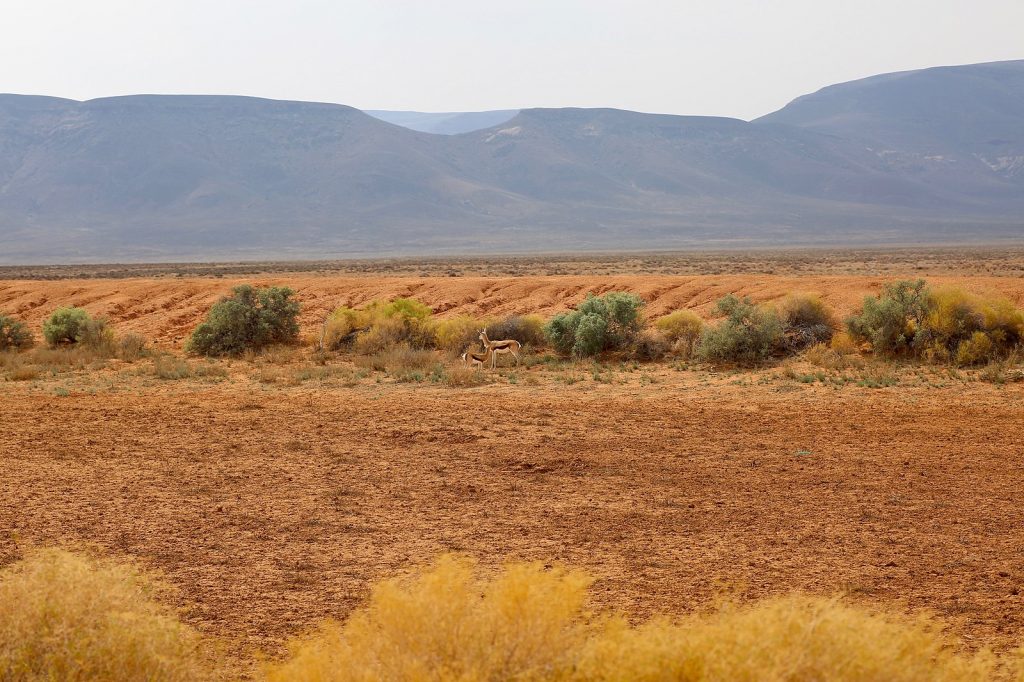 Its delightful mix of vast open spaces, ragged mountains, idiosyncratic little towns, star-spangled skies, quaint windmills, and sheep farms makes this road trip truly unique. Whichever direction you choose, up to the Northern Cape or towards the east coast, you are bound to stumble upon something fascinating and beautiful along the way.
Garden Route
Around 200 km long, the Garden Route takes in placid lakes, dense forests and some outrageously gorgeous beaches. Known as much for its natural beauty as for its outdoor activities, along the way you can stop to leap into water-filled canyons, learn to surf or dive to shipwrecks. 
It stretches through Wilderness, Knysna, Plettenberg Bay, Nature's Valley, and the Tsitsikamma National Park, offering inspiration to a number of artists, whose regular presence gives this route a trendy flavour. 
West Coast
Starting in Melkbosstrand and stretching through Darling, Langebaan, Paternoster, and the bays of Elands and Lamberts, the West Coast pulls free spirits and ocean lovers. It's one of those journeys where you roll your windows down and turn the music up, all about taking it easy and enjoying the ride.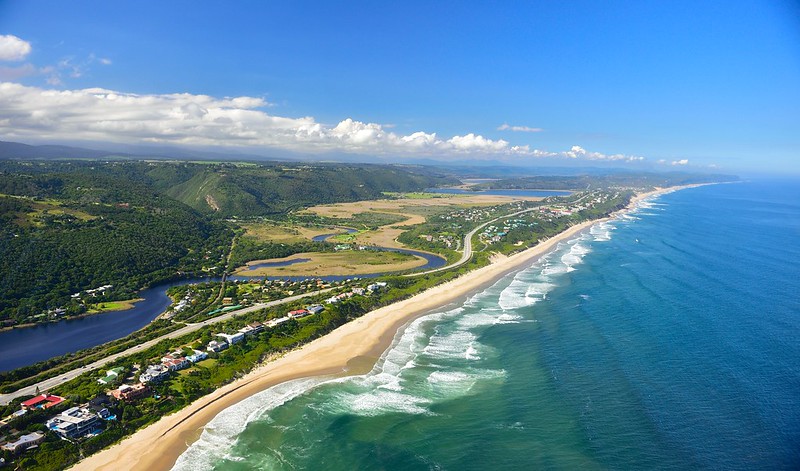 You can indulge yourself with freshly baked pastry and homemade strawberry jams offbeat padstals (farm stalls), witness the explosion of gorgeous spring flowers that turn the coast into a magical garden, cruise through quaint fishing villages searching for the best fish and chips your money can buy, surf at Stilbaai, and camp by the ocean in Namaqua National Park. 
A road trip across South Africa is most likely one of the most amazing trips you'll ever take. So, find that free car rental and start creating the memories that make your life a delightful escapade it is meant to be.